Sports Zone is a family owned and operated company committed to providing sporting enthusiasts with the highest quality sports equipment and apparel available, all at unbeatable prices. Our sports gear and apparel include apparel and accessories for various team sports such as hockey, soccer, baseball, football, ringette, lacrosse, field hockey, figure staking, etc.
Sports Zone Canada has been a part of the Kitchener – Waterloo community for over 16 years. We are committed to an excellent customer service every talk you walk into our store, whether you need all new sports gear or a few small items and accessories!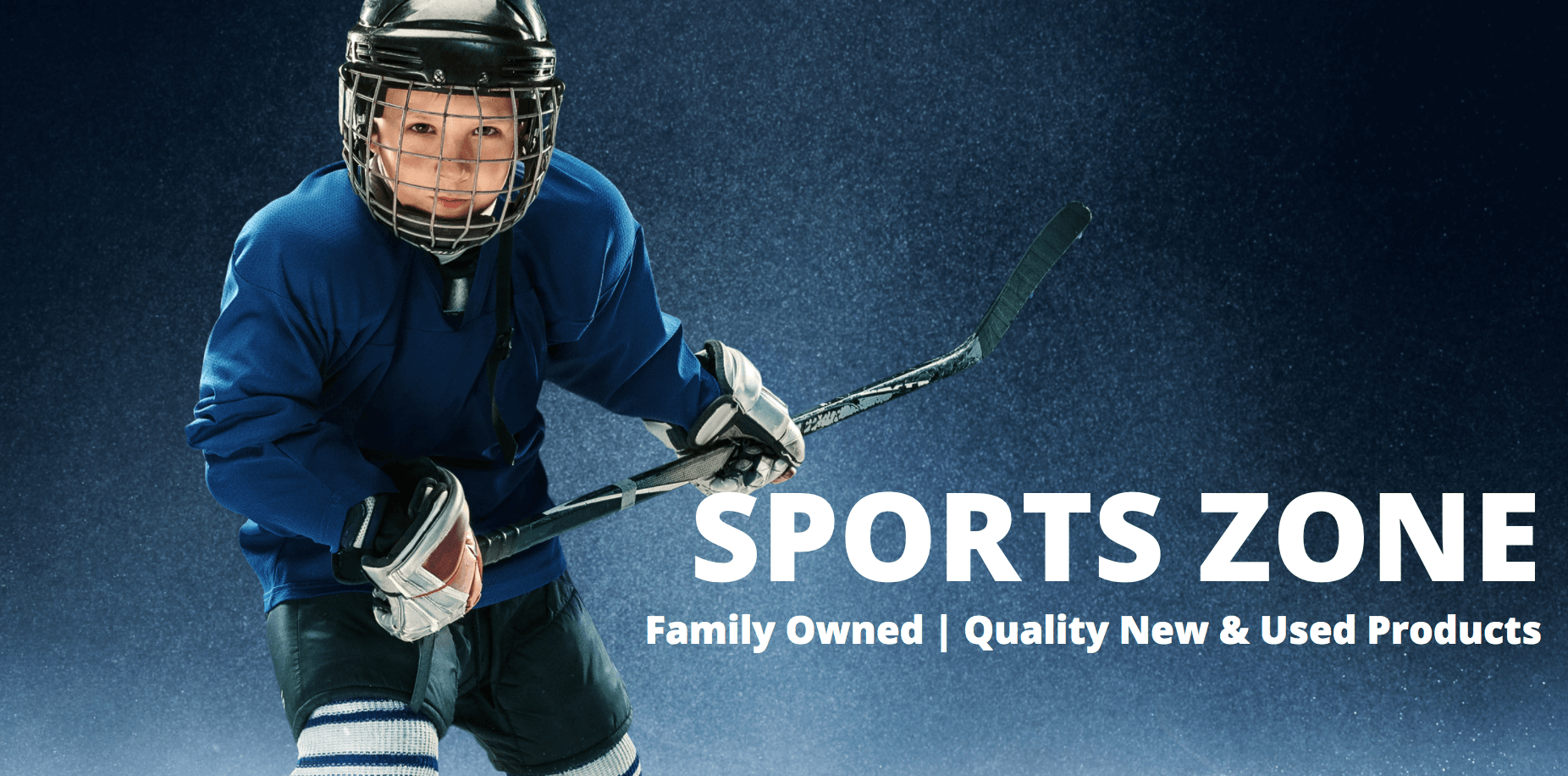 Brands We Carry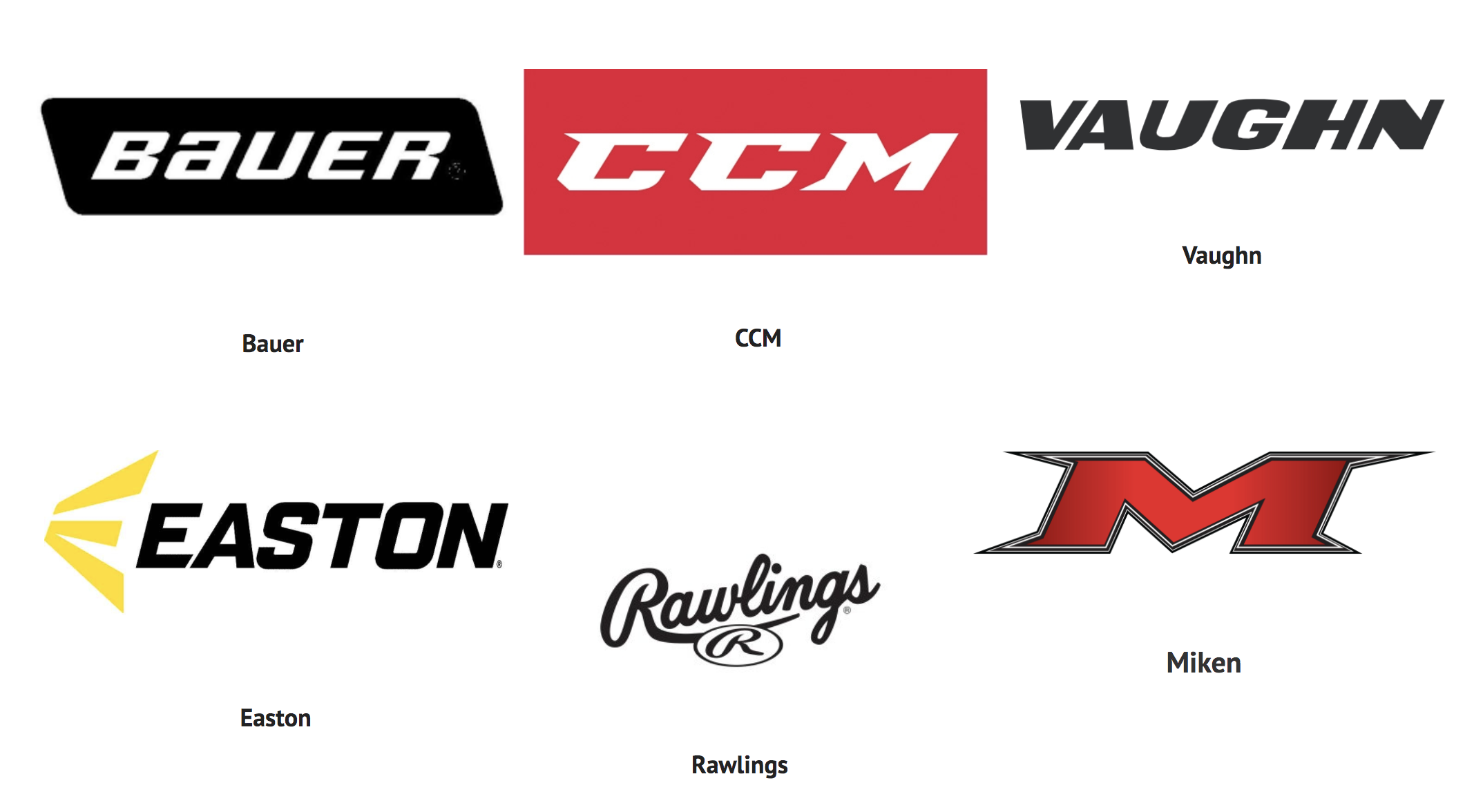 CLICK HERE TO VIEW ALL OF OUR BRANDS
A Local Industry Leader
Today, Sports Zone is the largest independent sports retailer in the area. We are a local leader in the sports gear industry and have approximately 15,000 square feet of inventory space filled with new and used sporting equipment valued at over $2 million dollars. Our accessories for hockey, soccer, baseball, football, ringette, lacrosse, field hockey, figure staking, etc. include composite sticks, goalie products, jocks, under garments, inline skates, baseball bats and gloves, cleats, batting gloves, catcher equipment, baseballs, helmets, training aids, umpire products, etc. Our apparel includes jackets, pants, sliding shorts, footwear, licensed apparel, huskies, teamwear and other miscellaneous clothing products. With this much sports inventory, you can trust that if an item is on our website, it's in stock!
"Incredible experience buying skates. Got exactly what I needed for a fantastic price. Thank you very much"
---
Our Price Match Promise
We're a serious player in the sporting store market. Because we purchase our sports products in volume, we provide the same discount levels offered by national chains and big box retailers. Our price match promise means we won't just match another store's advertised price; we'll beat it by an additional 5%! Please see our online sports store or come visit us for details on pricing.
"Great selection and prices, plus a knowledgeable staff."
---
Superior Customer Service
Like the major chain sporting retailers, we carry all the major sports brands you need to play your best. The Sports Zone difference is our personalized level of service. We pledge to offer the customer a personal small-store service experience but with all the sports equipment and apparel athletes need to excel at their sport.
"Great customer service, they go above and beyond. Keep up the good work!"